We seek to satisfy families and their individual members
by delivering comfortable living spaces for a new era.
Privately Owned Home Business
In addition to providing privately owned homes that are convenient, we build them with a focus on sure quality that makes residence realize they live in a good location with an environment conducive to raising children.
---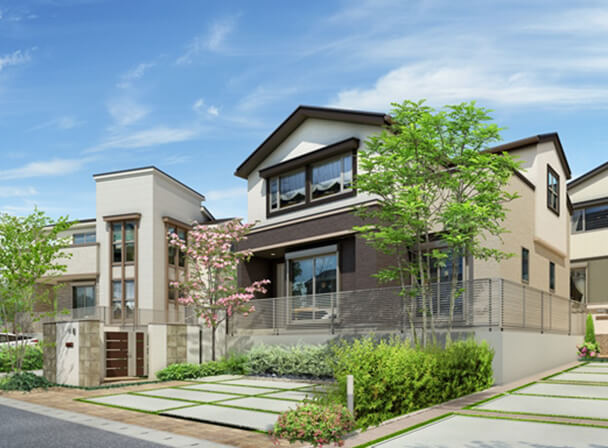 Detached Houses
Nadis Garden
"Nadis" is a name formed by splitting "ai," the Japanese word for "love," and inserting the letters into "NDS."
The name expresses how we provide homes that are ideal for building affection and bonds.
---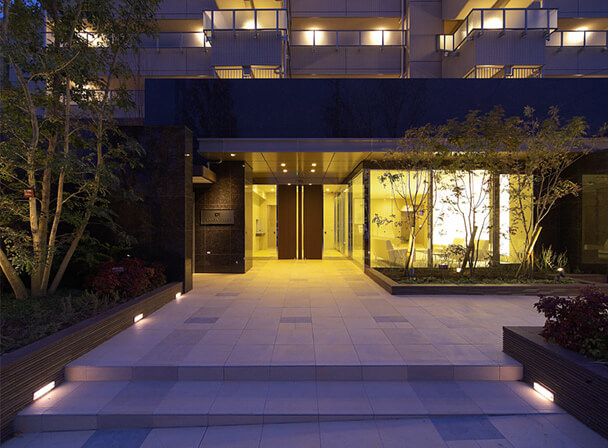 Condominiums
Granza
We provide a higher class of private residences to make owners feel proud to live there far into the future.
Rental Business
We run our rental business in very convenient areas. To put real estate to effective use, we take advantage of our lengthy track record and experience in our AdeGlanz series of apartments for rent, roadside stores, office building and office floor rentals, paid parking and more.
---
Rental Apartments
AdeGlanz
AdeGlanz is a portmanteau of "adesso," Italian for "now," and "glanz," German for "brilliancy." The name expresses the idea of "making the present shine," out of a desire for nice natural lighting that shines a brilliant light on a new life.
---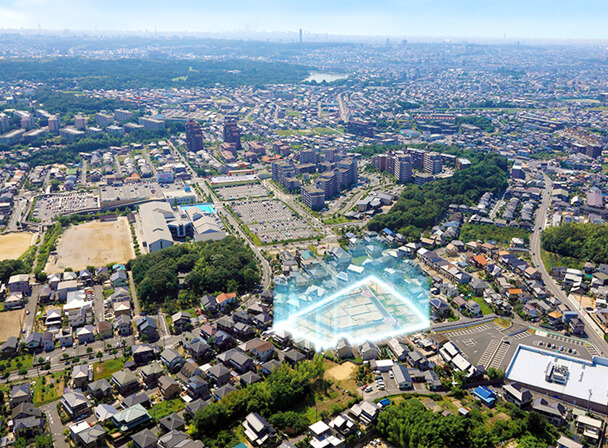 Land Utilization
We utilize the knowledge cultivated through our many successes to propose optimal ways of utilizing land in accordance with the real estate's location and the surrounding environment.
After-Sales Service
NDS means reliability and safety. Our replete after-sales service system support customers with solid construction techniques to make sure they can have a long-lasting relationship with their precious home.
Remodeling & Maintenance Business
We operate a remodeling business that fulfills customers' wishes for their lifestyle and residence on into the future, as well as a maintenance business that helps sustain a reassuring, comfortable building environment every day.
---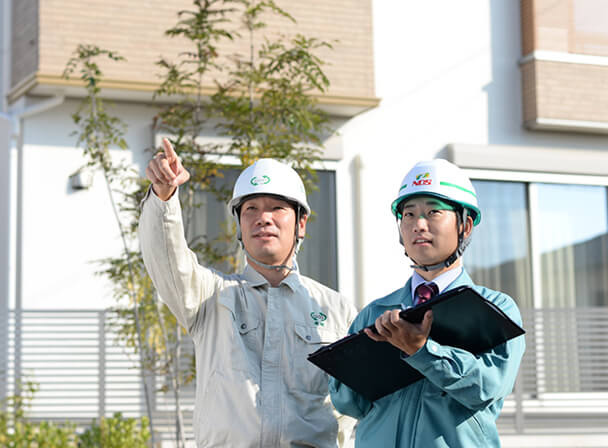 Remodeling Business
We answer desires for lifestyles and residences through proper planning and solid construction techniques.
---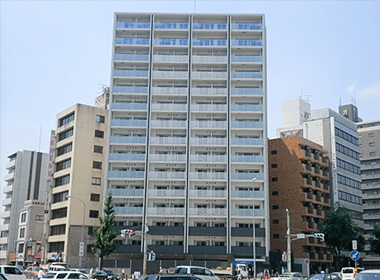 Building Maintenance Business
We contribute to sustaining a reassuring, comfortable building environment, while supporting an enhanced business life.
---